Appreciate our quality journalism? Please subscribe here

Referrals to the Federal Government's new anti-corruption body have exploded more than four-fold in its first two days of operation.
The National Anti-Corruption Commission (NACC) this afternoon said it had received 186 written referrals by Tuesday night, more than four-times the 44 it announced having received by Monday morning, when it launched its official operations.
Those referrals were made via the NACC website, which became active on July 1, the NACC said.
As well as the 186 written referrals, the NACC "intake team" had taken 116 calls.
"Approximately 60 of the referrals relate to matters well publicised in the media," the NACC said.
"Approximately 60 of the referrals relate to matters well publicised in the media" – NACC
The creation of the NACC was a central issue in last year's federal election.
Scott Morrison's Coalition Government promised to implement a national anti-corruption body ahead of the 2019 federal election, but then refused to do so after winning power.
The Coalition put forward a model for a national regulator but it was widely ridiculed, including by the Centre for Public Integrity, a think-tank run by retired top Australian judges, who said the proposal served more to "cover-up" corruption and wrongdoing by politicians than to prevent it.
The NACC is being headed by former NSW judge Paul Brereton.
On Monday Brereton said the NACC showed Australians were "no longer prepared to tolerate practices which might once have been the subject of, if not acceptance, at least acquiescence".
At that stage the NACC had received 44 referrals and five telephone requests for callbacks.
Last week the NSW Independent Commission Against Corruption (ICAC) delivered an extensive report finding former NSW Premier Gladys Berejiklian had engaged in "serious corrupt conduct".
As NSW Premier Berejiklian directed millions of dollars of "grants" for dubious or illegal projects – against strong objections of department officials – to projects in the electorate of Wagga Wagga.
That was despite failing to disclose that at the time she was in a multi-year relationship with the then MP for Wagga Wagga, Daryl Maguire.
The NSW ICAC also found Berejiklian had failed to report to it corrupt, or otherwise seriously improper, private business dealings of Maguire while she was Premier and he was MP.
Coalition figures including Opposition leader Peter Dutton and former NSW Treasurer Matthew Kean have drawn widespread criticism for defending Berejiklian despite the extremely serious findings.
"She's not a corrupt person. That's not the person that I know, and I think she should hold her head high," Dutton said Friday.
Berejiklian "chose a bum, basically", he said.
Claims Berejiklian was under scrutiny for "who her boyfriend was" – rather than her own actions as Premier of Australia's largest state – have been roundly and consistently rejected by experts.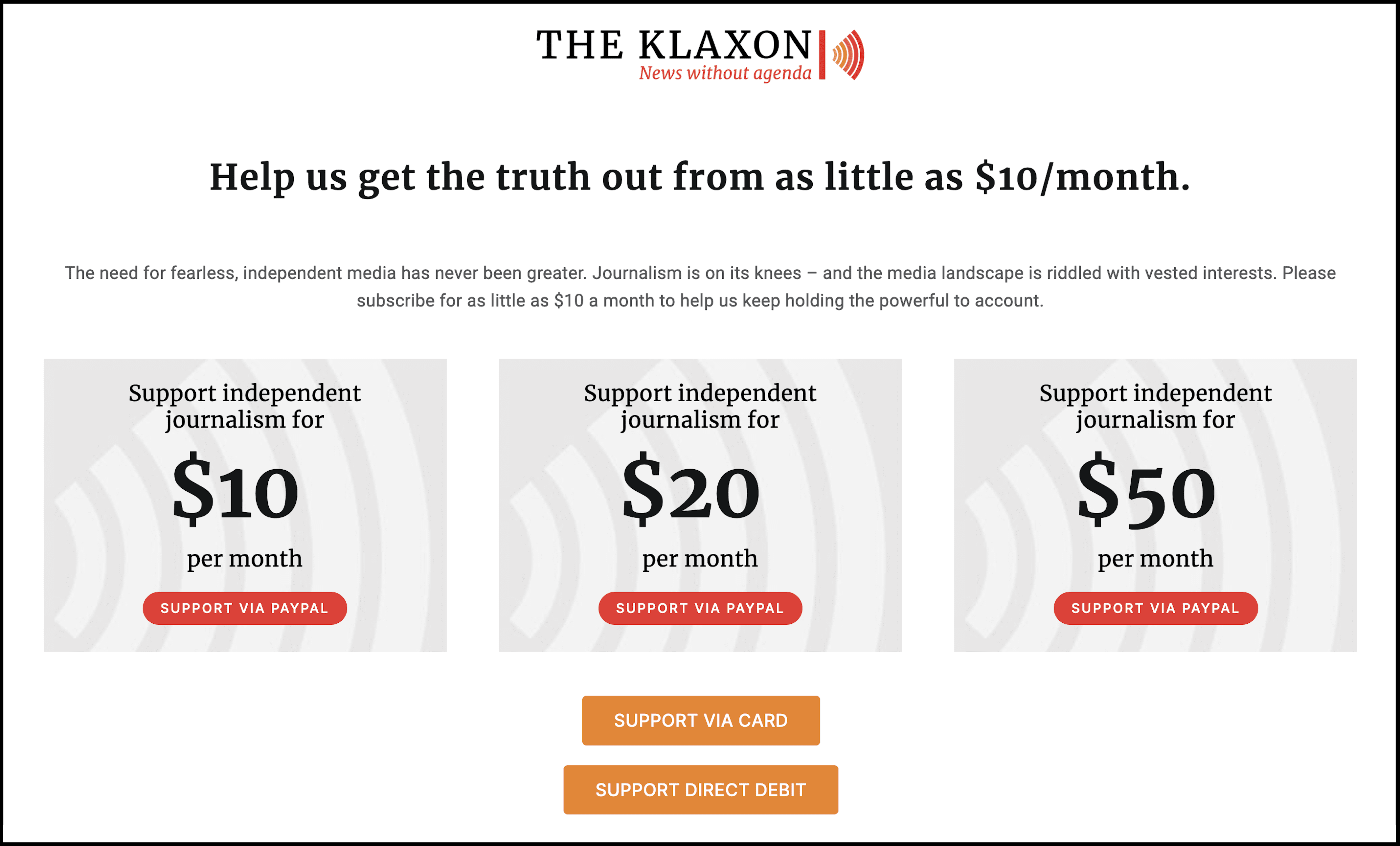 In 2021 then Prime Minister Morrison described ICAC's probe of Berejiklian as "shameful" and an "absolute disgrace", despite providing no evidence to back those claims
"I'm not going to have a kangaroo court taken into this Parliament. These matters should be looking at criminal conduct, not who your boyfriend is," Morrison said at the time.
Centre for Public Integrity director and senior barrister Geoffrey Watson SC, who is also a former NSW ICAC counsel assisting, told ABC Radio he was "appalled" by Morrison's comments, describing them as "deeply insulting", "wrong" and deliberately misrepresenting the regulator.
Berejiklian voluntarily resigned as NSW Premier in October 2021 after the ICAC announced she was formally under investigation, after it extended its Operation Keppel probe beyond just Maguire to also include her.
Just months later, and while the ICAC probe remained ongoing, Singaporean telco giant Optus appointed Berejiklian to a senior role, drawing widespread criticism.
Berejiklian's role involves soliciting major contracts from Australian governments.
Drawing widespread condemnation, Optus, and its Singapore parent Singel (controlled and majority-owned by the Singapore Government) have as yet refused to oust Berejiklian, or to even condemn her serious corruption.
As revealed by The Klaxon Sunday, that silence is despite Singtel's "Anti-Bribery and Corruption Policy" stating the Singtel group has "zero tolerance" for "bribery and corruption in any form".
Berejiklian, Optus's Managing Director, Enterprise and Business, with a key part of her role spruiking for major contracts from Australian governments.
Last week the ICAC found while Premier of NSW, Berejiklian engaged in "serious corrupt conduct", had breached the public trust and was an "unsatisfactory witness in many respects".
She also falsely claimed the NSW Government Ministerial Code of Conduct had not applied to her — even though she was Premier.
In 2017 as NSW Premier Berejiklian "reconstituted" the NSW ICAC and sang its praises.
Her appointment that year of former Supreme Court judge Peter Hall QC as the "inaugural Chief Commissioner of the reconstituted Independent Commission Against Corruption" reflected "the Government's commitment to the highest levels of integrity in the public sector", Berejiklian said at the time.
Berejiklian has at no stage admitted guilt or expressed remorse over her corruption as NSW Premier, including since the ICAC report was released last week.
BEFORE YOU GO! Help us stay afloat and telling these stories. Please SUBSCRIBE HERE or support us by making a DONATION. Thank you!
Anthony Klan
Editor, The Klaxon

Help us get the truth out from as little as $10/month.
The need for fearless, independent media has never been greater. Journalism is on its knees – and the media landscape is riddled with vested interests. Please consider subscribing for as little as $10 a month to help us keep holding the powerful to account.